mg surveys
An independent Surveying and Engineering company based in Colchester, Essex run by Matt Griffiths.
I am a qualified, professional and reliable Engineering Surveyor with over 13 years' experience in the industry and I specialise in providing Land/Topographical Surveys, Measured Building Surveys and Engineering services to small to medium-sized projects in the southern East Anglia region.
As an independent entity, I undertake all my own work personally and pride myself on being able to guarantee the highest quality of service, delivered in a timely and cost-effective manner.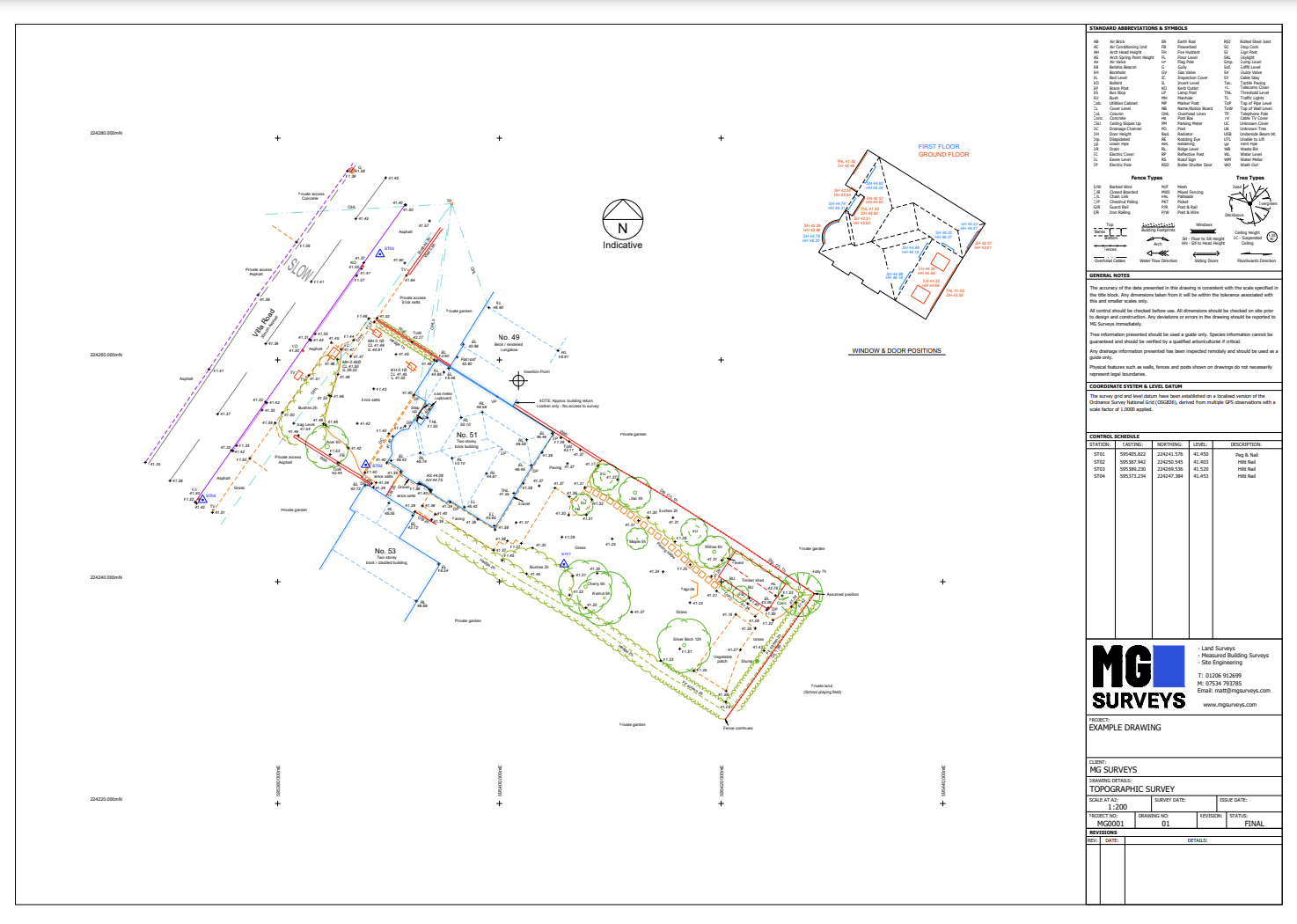 Land / Topographic Surveys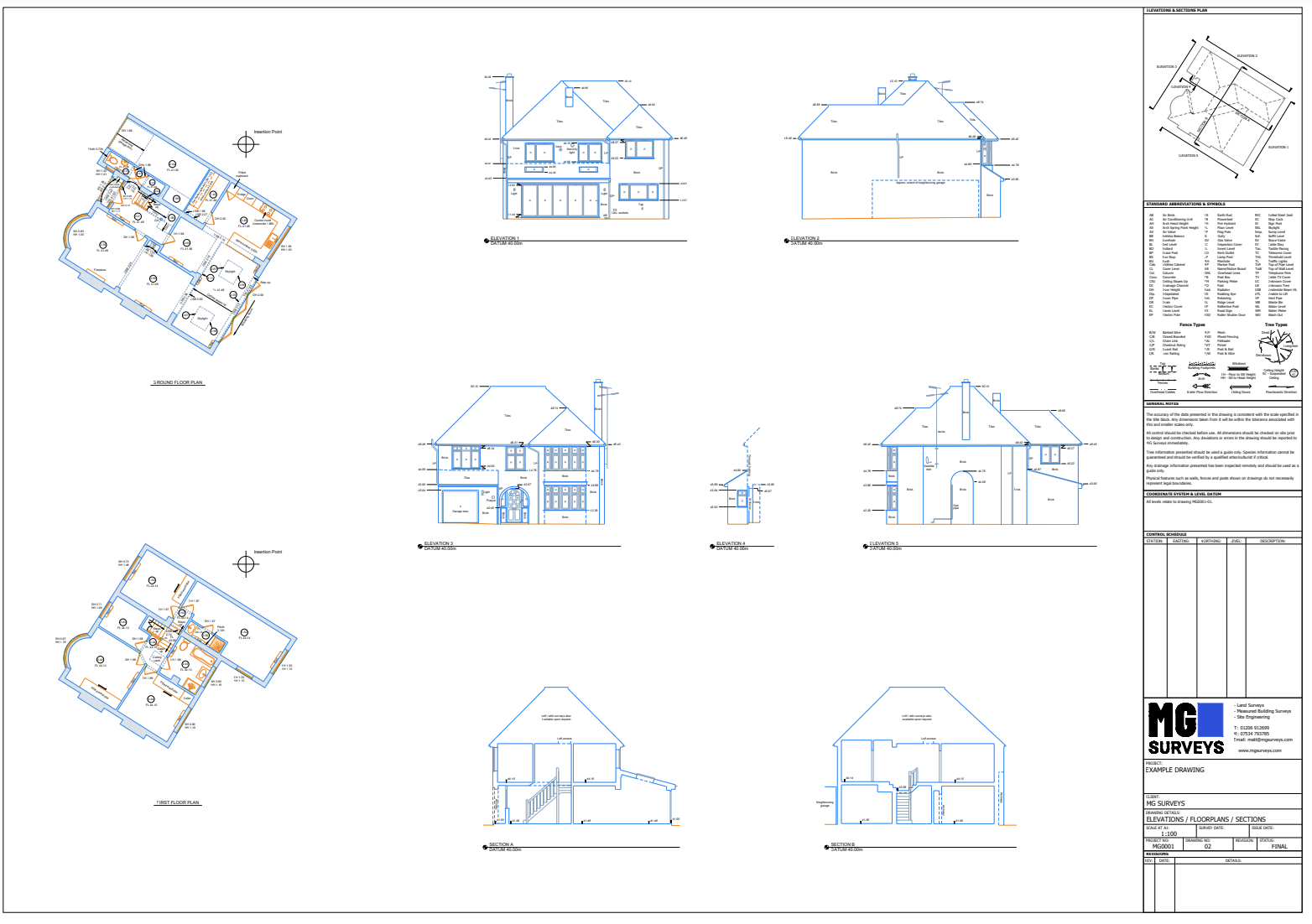 Measured Building Surveys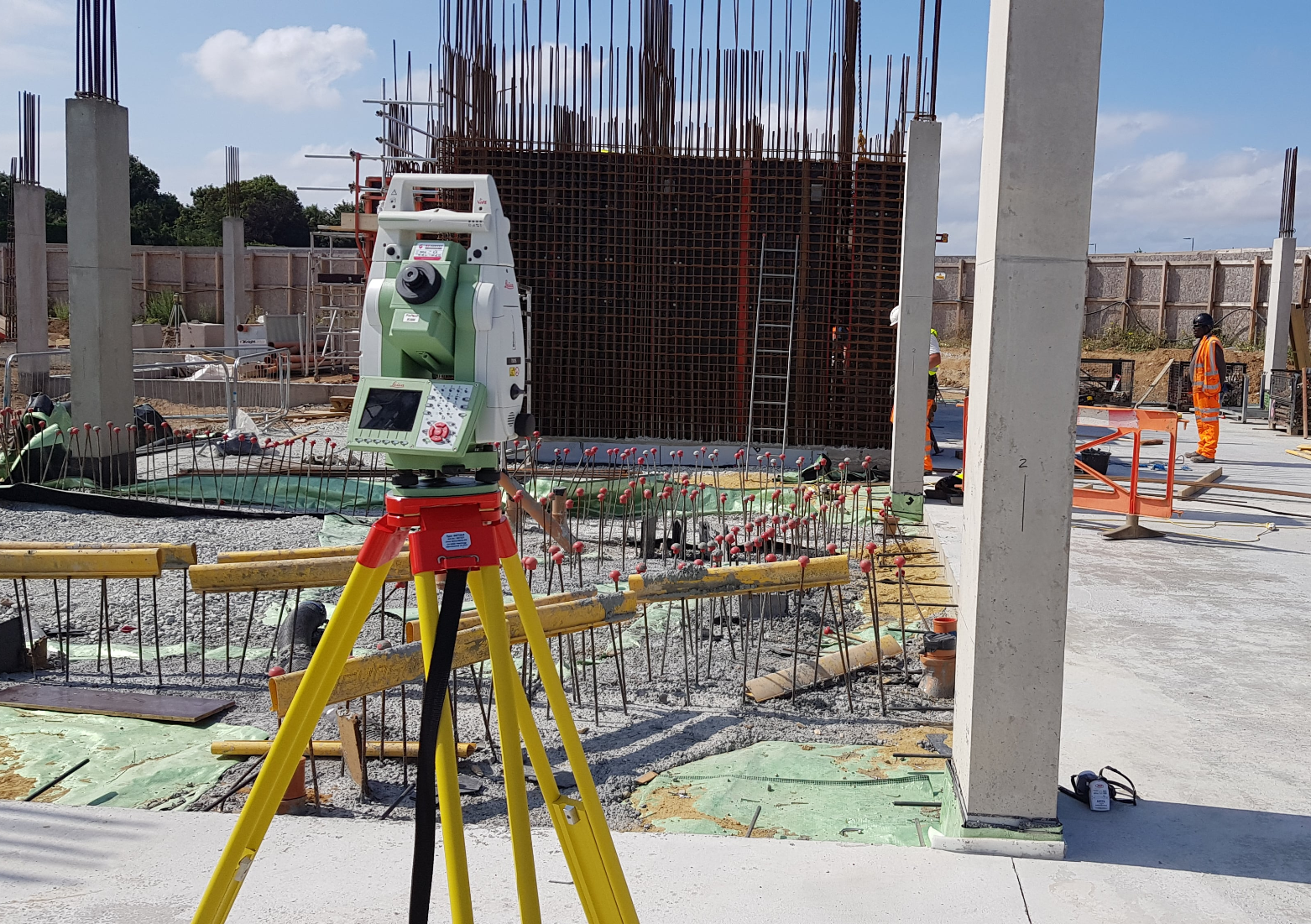 why use mG SURVEYS?
* Highly competitive rates
* Guaranteed quality of work
* Quick turnaround of drawings
* Jobs easily tailored to specification
* A knowledgeable Engineering Surveyor on board for the duration of your project
Rob Lancashire
2023-06-07
MG Surveys provide excellent service and are great value for money. Did exactly what he said he would when he said he would do it, which is quite rare in the construction industry. I would recommend them to anyone small or large project.
Good friendly professional service, high quality survey information delivered on time. Adam Edwards - Architect
Christian Rouse
2023-03-31
Easy to deal with, responsive, survey was great. Will use again! Thank you.
Matt was a breath of fresh air to work with!....He was highly efficient and very professional in his approach. Our Topo drawings and layouts were highly detailed and provided the exacting amount of information......quick, no nonsense turnaround. I would highly recommend Matt and have already done so.
Excellent quality surveys, very responsive and good value for money. Highly recommended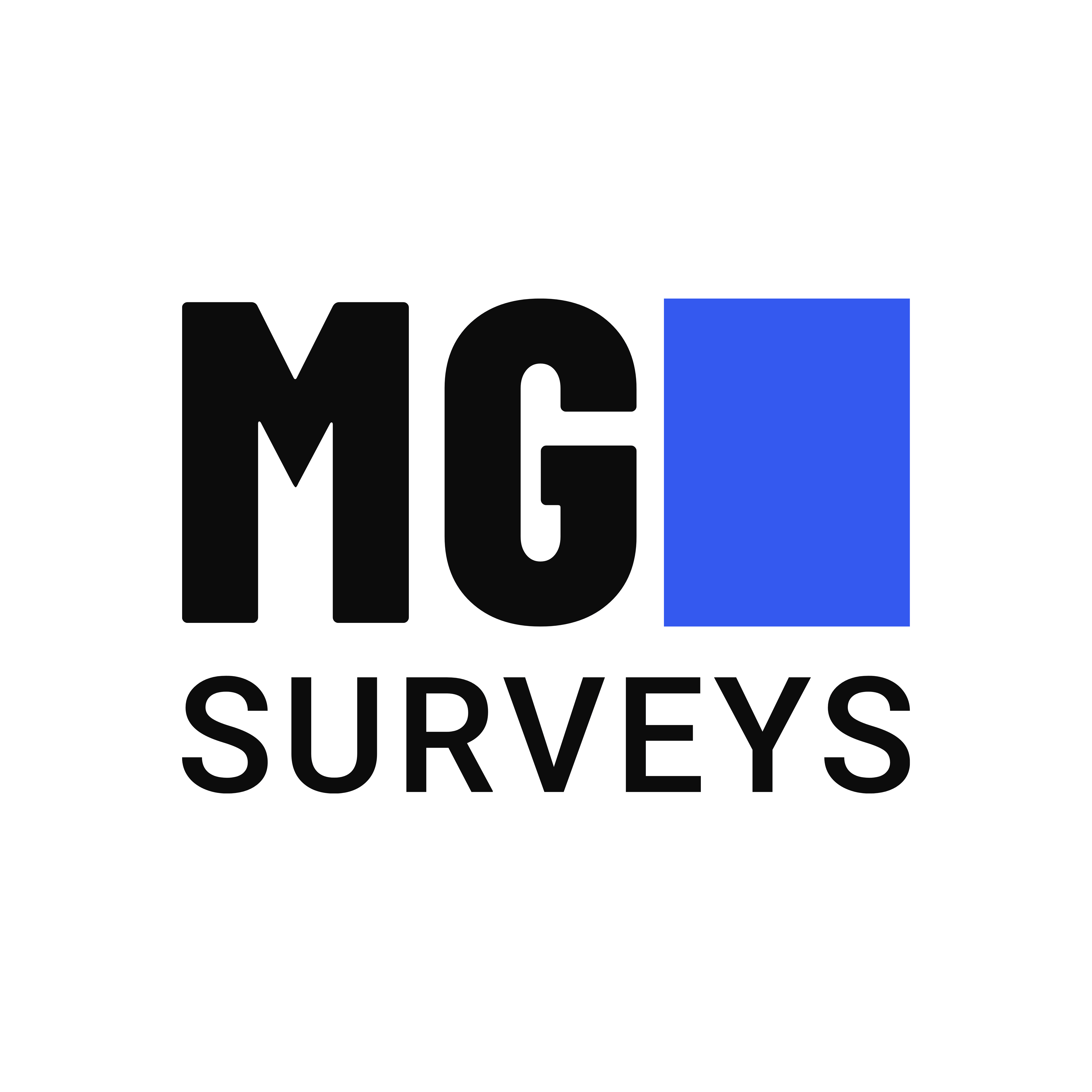 areas I cover
I cover the majority of the East Anglia region, generally from Cambridge and Norwich to the North and following the coast down the outskirts of London to the South.