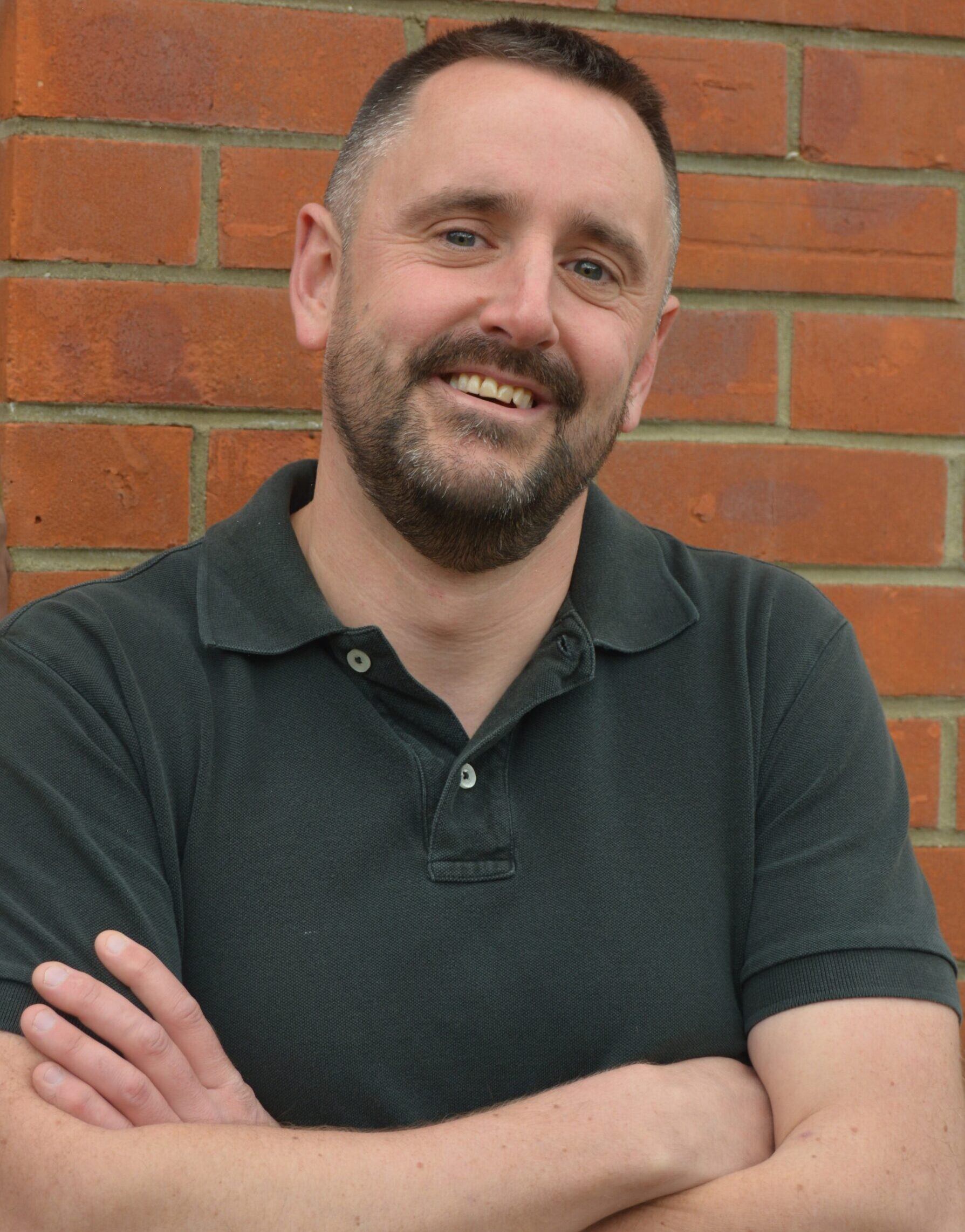 Since finishing a degree in Surveying and Mapping Sciences at The University of East London in 2008 I have worked as both a Surveyor and Site Engineer for some of the most established surveying companies in the East of England.
Gaining vast experience across an extensive variety of projects of all shapes and sizes during this time, today I'm proud to have built a reputation as a reliable and meticulous Engineering Surveyor who can turn work around quickly whilst still going the extra mile to make sure it is done properly.
I started MG Surveys with the intention of providing a consistently dependable, quick and professional service to smaller architects and building firms in the southern East Anglian region, whose needs I feel can often take a back seat at larger surveying companies in favour of larger projects.
As well as enabling me to keep my prices very competitive, working independently means I personally see each job through from start to finish. So, whether it's a one-off service you require or someone to oversee surveying and engineering tasks on your project over several months, this continuity means not only that I can turn jobs around quickly, to a high standard and right the first time, but can also be on hand to easily offer advice and assistance with any issues that your project might encounter along the way.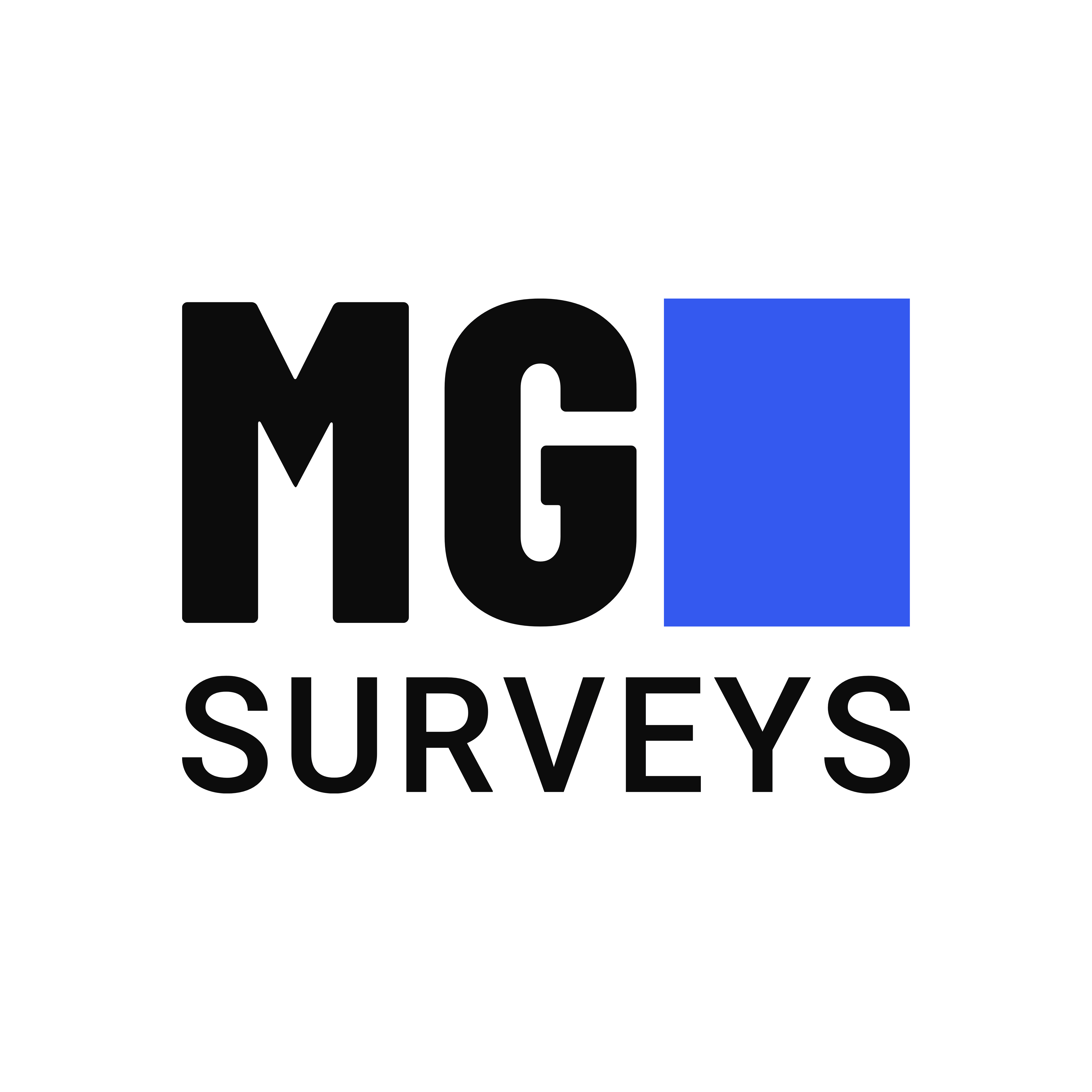 areas I cover
I cover the majority of the East Anglia region, generally from Cambridge and Norwich to the North and following the coast down the outskirts of London to the South.