frequently asked questions
What area do you cover?
I'm based in Colchester, Essex and am happy to quote for work around this area, up to Cambridge and Norwich to the North, Hertford to the West and South to the outskirts of London.
How much do you charge?
Survey work is normally charged at a daily rate and depends on various factors including the location of your project, access requirements and the level of detail required. Site engineering work is usually charged at an initial half-day rate and then hourly for any time over that.
When will my survey drawings be completed?
I know how important it is to get drawings issued quickly and working independently means I'm able to be very flexible with my work schedule, often fitting things in around evenings and weekends to achieve that end. As a guide, I aim to have any drawings returned within a maximum of 5 working days from completion of site work, though this is often much sooner.
How soon can you get to site?
This depends on several factors including the location of the site, the size of the job and my current workload. I aim to keep lead-in times as low as possible and flexibility in my work schedule helps to achieve this. In the case of small or urgent jobs, I will always try my best to fit these in at short notice around other things.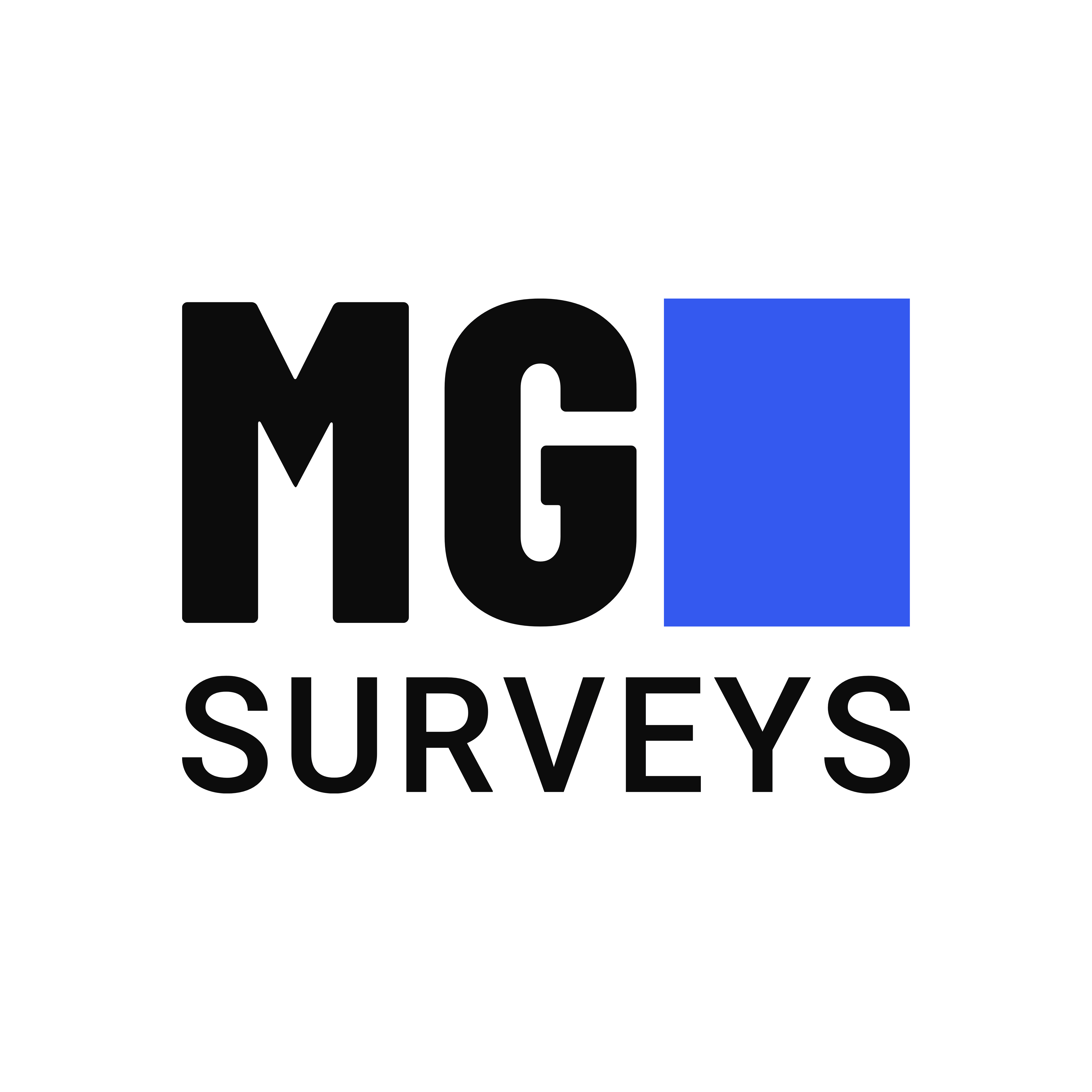 areas I cover
I cover the majority of the East Anglia region, generally from Cambridge and Norwich to the North and following the coast down the outskirts of London to the South.